Quick recipe finder Zebra cake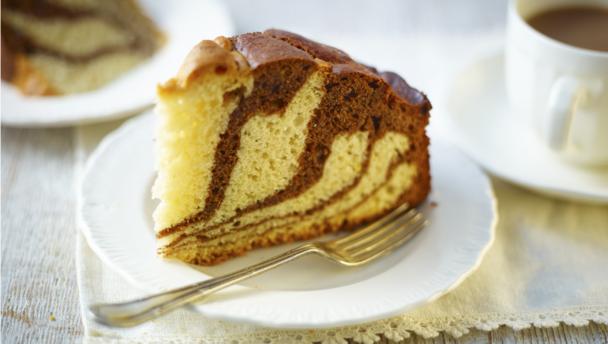 Jazz up afternoon tea with this eye-catching stripy cake – super easy once you know the trick.
By Jenny White
Ingredients
Method
Preheat the oven to 180C/350F/Gas 4. Butter a 23cm/9in cake tin.

Put the eggs and sugar into a large bowl with the milk, oil, vanilla extract and 175g/6oz of the flour. Whisk with a hand held electric whisk for a minute or two, until smooth.

Pour half of the mixture into a separate bowl and stir in ½ tsp baking powder and 175g/6oz flour and set aside. In the other bowl, mix the cocoa, 125g/5oz flour and ½ tsp baking powder.

Spoon two tablespoons of the plain mixture into the centre of the cake tin. Straight away spoon two tablespoons of the chocolate mixture on top. Continue doing this until all the mixture has been used – you will end up with lots of alternate rings of mixture in the tin. Don't worry if it's not very neat.

Cook for 40-50 minutes, until the cake is cooked through – a skewer inserted into the centre should come out clean. Turn the cake out onto a wire rack to cool before serving.
Related Recipes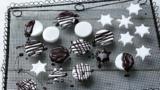 Peppermint creams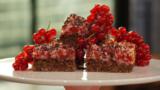 Cherry chocolate bars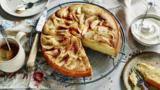 German apple cake