Quick recipe finder Yorkshire puddings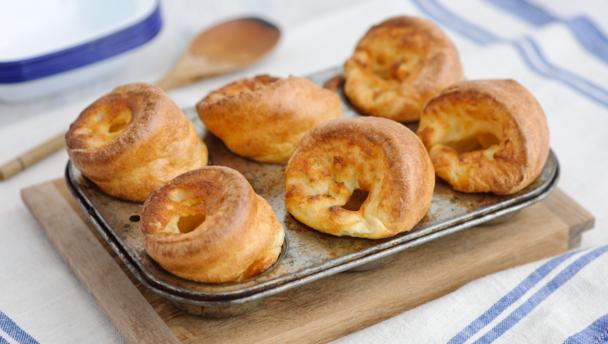 What's a Sunday roast without a crisp, hot Yorkshire pudding? Best cooked in beef dripping, but you can use vegetable oil as well.

By Keith Allen From A Taste of My Life
Ingredients
Method
Preheat the oven to 220C/425F/Gas 7.

Sift the flour into a bowl. Add the salt, pepper, suet (if using) and eggs and beat with a fork to combine.

Mix the milk and water in a jug, then gradually add to the flour and egg mixture, stirring constantly, to create a smooth and creamy batter.

Leave the batter to stand for ten minutes.

Pour two tablespoons of oil or beef fat into each of the cups of a muffin tray. Place the muffin tray into the hot oven and leave for 5-10 minutes, until the fat is smoking hot.

Carefully remove the muffin tray from the oven. Pour approximately 30ml/1fl oz of batter into each muffin cup, then carefully return to the oven to bake for 10-15 minutes, until risen and golden-brown. Resist the urge to open the oven and check on the puddings for at least ten minutes, as this will hamper their progress.

Remove from the oven and serve with the roast of your choice.
Related Recipes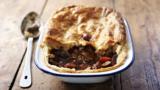 How to make steak and ale pie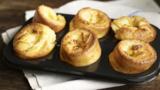 How to make Yorkshire puddings
This recipe is from…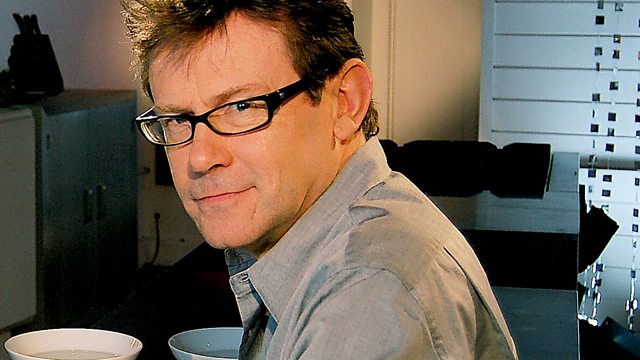 A Taste of My Life
8. Keith Allen
BBC Two
Recipes from this episode