Quick recipe finder Caramelised Lancashire fig pie

By Alex Mackay From Ready Steady Cook
Ingredients
Method
Preheat the oven to 180C/350F/Gas 4.

Heat the butter and sugar in a pan and stir until the sugar is dissolved and caramelised, about 2-3 minutes. Stir in the orange zest, then arrange the fig wedges in the pan.

Using the lid of the pan as a guide, place the lid on top of the puff pastry sheet and cut out a circle of the pastry big enough to fit into the pan without overhang. Place the pastry into the pan, then transfer to the oven to cook for about 8-10 minutes, or until the pastry is golden-brown and crisp.

To serve, place a plate over the top of the pastry and invert to turn out.
How-to videos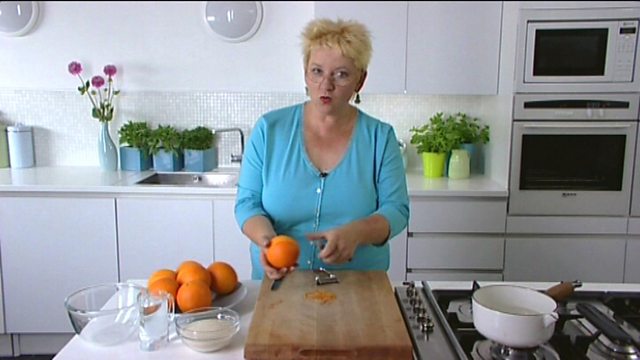 Related Recipes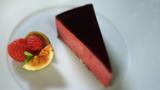 Festive berry delice