Quick recipe finder Cabbage with mustard seeds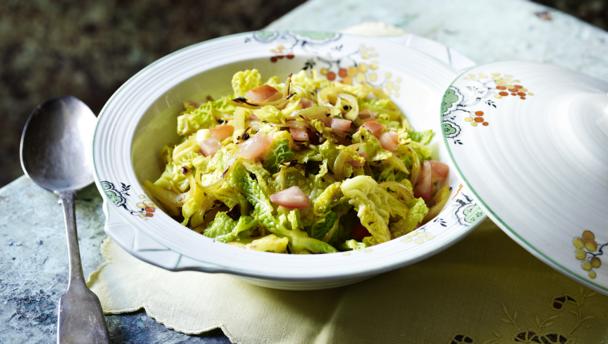 If you're looking for a healthy side dish for a curry night, try adding spice to the humble cabbage.

By Roopa Gulati From Saturday Kitchen
Ingredients
Method
Heat the oil in a large frying pan. Toss in the fenugreek and mustard seeds, curry leaves and the chilli. Lower the heat immediately and add the onions and ginger.

Cover the pan and soften the onions without browning for five minutes. Stir in the turmeric and chilli powder, then add the shredded cabbage and salt.

Cover the pan once more and cook over a gentle heat for about 10 minutes or until the cabbage has softened but retains a bite. Stir in the diced tomato and serve.
Related Recipes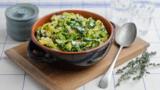 Thyme-buttered cabbage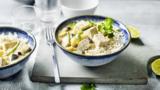 Lighter Thai green vegetable curry