Quick recipe finder Beer and honey rye flour oatcakes
These tasty beer flavoured oatcakes are simply cooked in a frying pan, like pancakes.

By Sarah Jane Willis From The Great British Bake Off
Ingredients
Method
In a large bowl combine both flours, the blended oats, yeast and salt. In a separate jug mix together the honey, sunflower oil and the warm water. Make a well in the dry ingredients and add the liquid mixture.

Add the beer and mix well. The dough will be runny, like a thick sauce. Cover with a damp tea towel and leave in a warm place for an hour. The mixture will start to bubble and thicken.

To cook the oatcakes, melt a little bit of butter in a large non-stick frying pan over a medium heat. Pour a ladle full of the mixture and turn it round in the pan, as if you're making a pancake.

Cook until the oatcake is brown and crisp on the underside and you can confidently turn it over (approximately five minutes). Flip it over and cook the other side in the same way.

Transfer to a cooling rack until ready to serve.

Repeat with the remaining mixture.
Related Recipes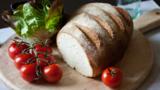 Paul Hollywood's bloomer
This recipe is from…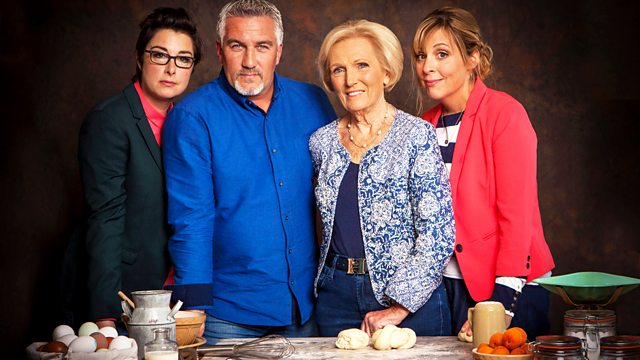 The Great British Bake Off
Episode 2
BBC One
Recipes from this episode