Quick recipe finder Banana and blueberry ice cream
This simple, luscious ice cream recipe requires no ice-cream machine – perfect when whipping up a quick dessert.
By Kate Morris and Sally Brown From I Can Cook
Ingredients
Method
In a bowl, mix together the lemon juice and mascarpone until well combined.

Stir in the icing sugar, then the blueberries and mashed banana.

Transfer the ice cream mixture to a freezeable, lidded container. Freeze for at least two hours, or until solid.

To serve, scoop the ice cream into bowls and sprinkle with blueberries. Serve with a wafer biscuit.
Recipe Tips
This recipe can be frozen for up to three days. Do not use defrosted mascarpone to make this recipe.
Recommended wine
Equipment and preparation: For this recipe you will need a lidded freezable container.
Related Recipes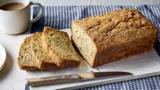 Banana bread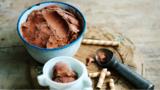 Super-rich chocolate ice cream
This recipe is from…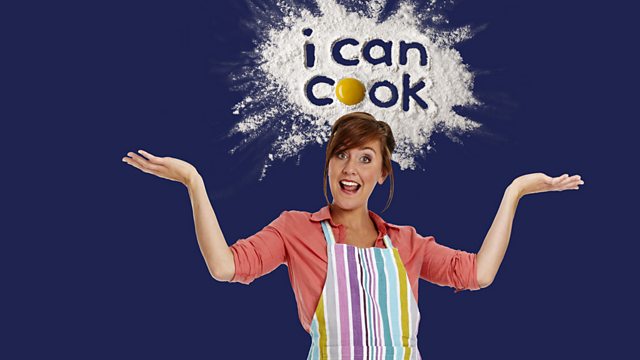 I Can Cook
26. Banana and Blueberry Ice Cream
CBeebies