Quick recipe finder Apple croustade with Armagnac custard
This French-style dessert resembles a tarte tatin but uses filo pastry instead of shortcrust pastry.

By Nick Nairn From Saturday Kitchen Best Bites
Ingredients
For the croustade
For the Armagnac custard
Method
For the croustade, preheat the oven to 200C/400F/Gas 6.

Heat a 24cm/9½in ovenproof frying pan or tatin dish until hot. Add 125g/4½oz of the caster sugar and heat until the sugar melts into a caramel. Add the butter and cook for a further 2-3 minutes.

Remove the pan from the heat and stir in the dried cranberries, sultanas and raisins.

Stir in the apples until completely coated in the caramel mixture. Return the pan to the heat and cook for a further 3-4 minutes. Set aside.

Mix the filo pastry strips, cinnamon, clementine zest and lemon zest in a bowl until the zest and spices coat the pastry, then stir in the clarified butter until it coats the pastry.

Scrunch the coated strips of filo pastry in your hands and place them on top of the caramel mixture in the pan.

Place the pan into the oven for 10-15 minutes, or until the filo pastry is crisp and golden- brown.

Meanwhile, for the Armagnac custard, whisk the egg yolks and sugar in a bowl until well combined.

Heat the milk, cream and Armagnac in a saucepan until just boiling. Remove the pan from the heat, then slowly whisk the warm cream mixture into the egg mixture.

Return the custard mixture to the saucepan and cook over a gentle heat for 2-3 minutes, or until the custard is thick enough to coat the back of a spoon.

To serve, cut the croustade into wedges and serve drizzled with the Armagnac custard.
How-to videos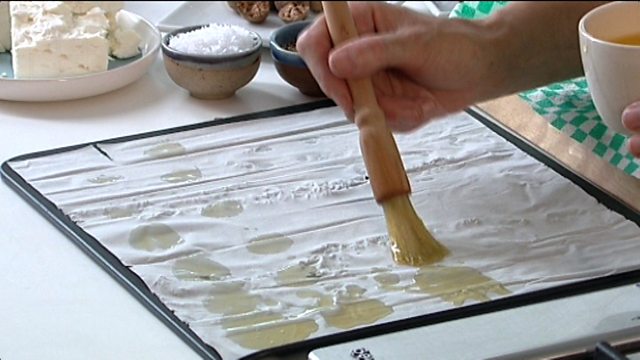 Related Recipes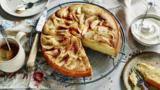 German apple cake
This recipe is from…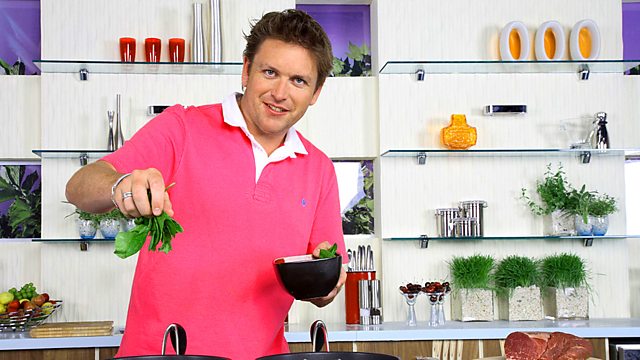 Saturday Kitchen Best Bites
Episode 162
BBC One
Recipes from this episode