Quick recipe finder Marzipan berry cakes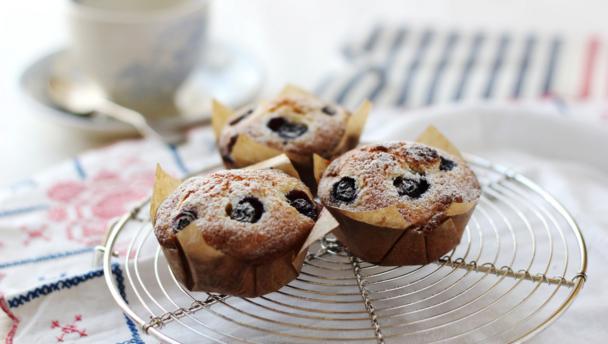 Small, warm almondy cakes are just the thing after a frosty Christmas walk. A little cream would be appropriate here.

By Nigel Slater From Nigel Slater's 12 Tastes of Christmas
Ingredients
Method
Preheat the oven to 180C/350F/Gas 4.

Cut out squares of baking parchment that would easily cover the holes of a bun tray. Line each one.

Beat the sugar and butter together in a bowl with an electric mixer until pale and fluffy.

Gradually beat in the eggs, then gradually introduce the flour and ground almonds. Continue to beat until all is well incorporated.

Fold the marzipan into the mixture.

Divide the mixture between the lined cups of the bun tray. Scatter 3-4 berries over each one.

Bake the cakes for 30 minutes, or until springy to the touch.

Sprinkle with a little icing sugar and serve warm.
How-to videos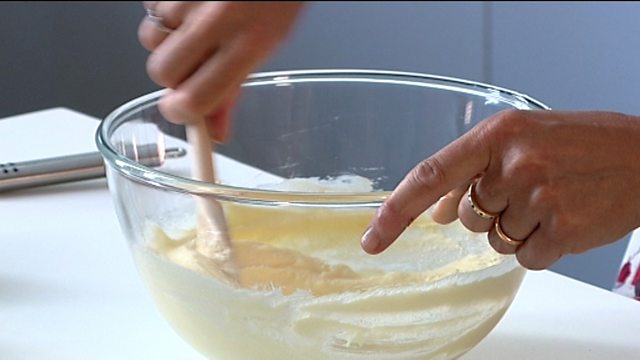 Related Recipes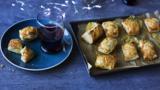 Stilton puffs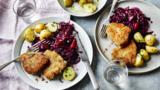 Icelandic breaded lamb chops with spiced red cabbage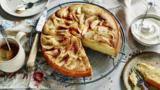 German apple cake
This recipe is from…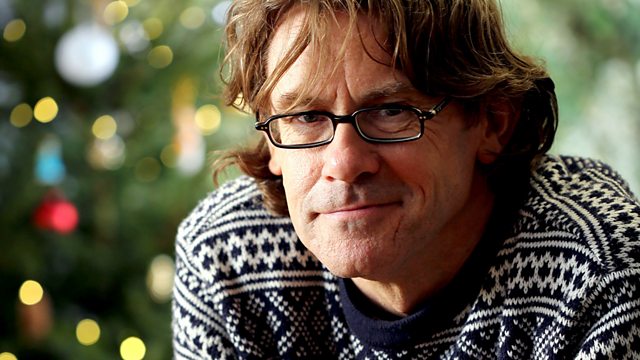 Nigel Slater's 12 Tastes of Christmas
08/12/2013
BBC One
Recipes from this episode
Try this as part of this menu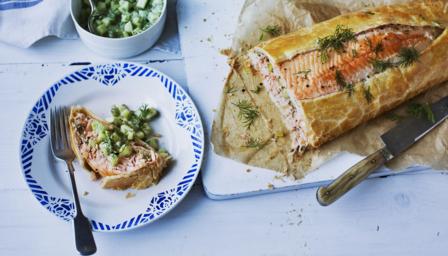 Nigel Slater's Christmas party By Nigel Slater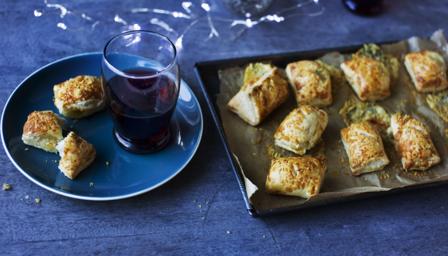 Stilton puffs Starters & nibbles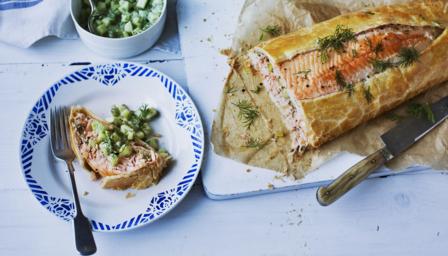 Salmon Wellington Main course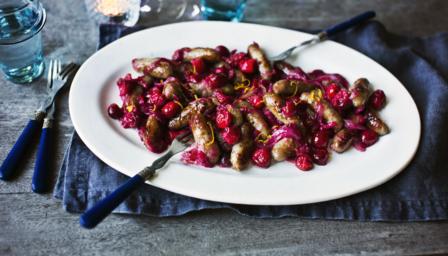 Sticky cranberry sausages Side dishes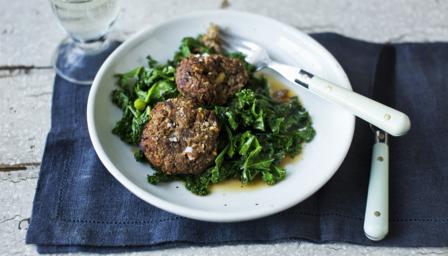 Porcini nut patties Side dishes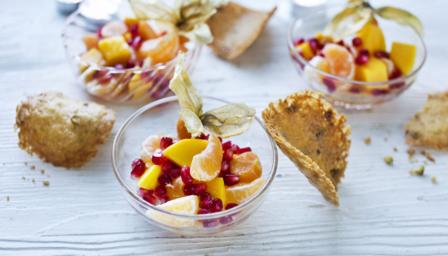 Festive fruit salad with brandy snap Desserts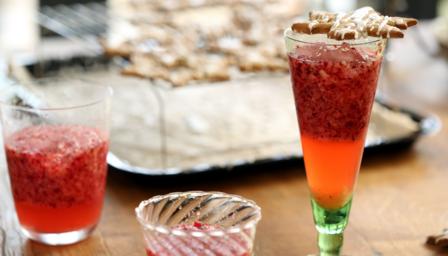 Ginger fizz Drinks and cocktails