Quick recipe finder Cawl
NB: This dish is best made the day before serving.

By The Hairy Bikers From The Hairy Bikers' Food Tour of Britain
Ingredients
1kg/2lb 3oz neck of lamb (on the bone), preferably Welsh, cut into serving pieces
2 litres/3 pints 10½fl oz lamb stock
225g/8oz potatoes, peeled and chopped
225g/8oz onions, peeled and chopped
225g/8oz leeks, trimmed and sliced into 1cm/½in slices
225g/8oz carrots, peeled and chopped
225g/8oz swede, peeled and chopped
Method
Place the lamb into a large pan and pour over the stock. Bring the liquid to the boil, then reduce the heat until it is simmering and continue to simmer for one hour.

Add the chopped vegetables and continue to cook for a further hour. Remove from the heat, cover and set aside to cool overnight.

When you are ready to serve the stew, return the mixture to the boil and continue to boil for 15 minutes, or until completely heated through.

To serve, divide the cawl equally among four to six serving plates. Serve with crusty bread and Welsh cheese.
Related Recipes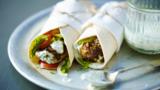 Tandoori lamb wrap
This recipe is from…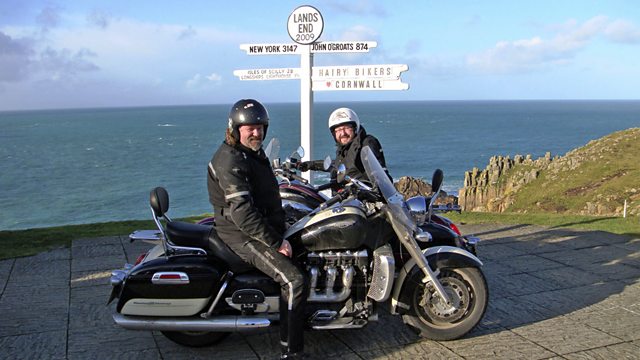 The Hairy Bikers' Food Tour of Britain
23. Monmouthshire
BBC Two