Quick recipe finder Cauliflower and apple soup
Take two classic British ingredients and whip up a light, fresh soup.

By James Martin From Operation Hospital Food with James Martin
Ingredients
Method
Heat the olive oil and the butter in a large saucepan, add the onion, cover and fry gently for 3-4 minutes.

Add the cauliflower and continue to cook for a further 2-3 minutes.

Add the remaining ingredients and bring to the boil, reduce to a simmer and cook for five minutes, or until the cauliflower is tender.

Put the soup in a blender and pulse until smooth.

Season to taste with salt and freshly ground black pepper then serve.
Related Recipes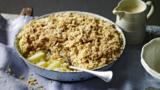 Nigel Slater's apple crumble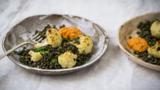 Roasted cauliflower and lentil salad with red pepper sauce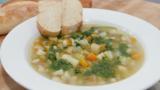 Country vegetable soup with basil pistou
This recipe is from…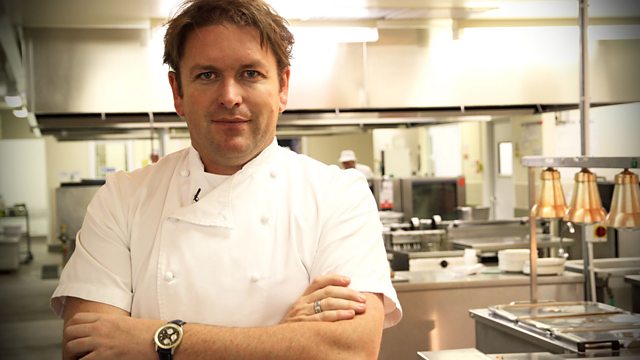 Operation Hospital Food with James Martin
Episode 1
BBC One
Recipes from this episode