Quick recipe finder Carrot and ginger crevasse cake with avalanche sauce

By Tony Tobin From Ready Steady Cook
Ingredients
For the crevasse cake
For the avalanche sauce
Method
For the crevasse cake, butter and lightly flour a small microwave-proof bowl. Place the flour, butter and eggs into a blender or food processor and process until smooth. Add the eggs and process until combined. Stir in the grated ginger, carrot and orange zest and then spoon into the prepared bowl.

Cover with cling film and microwave on high for four and a half minutes. Remove the cling film and turn out onto a serving plate.

For the avalanche sauce, squeeze the orange juice into a small pan, add the white wine and caster sugar and simmer for five minutes, or until syrupy.

To serve, pour the avalanche sauce over the pudding and place a dollop of Greek-style yoghurt on top.
How-to videos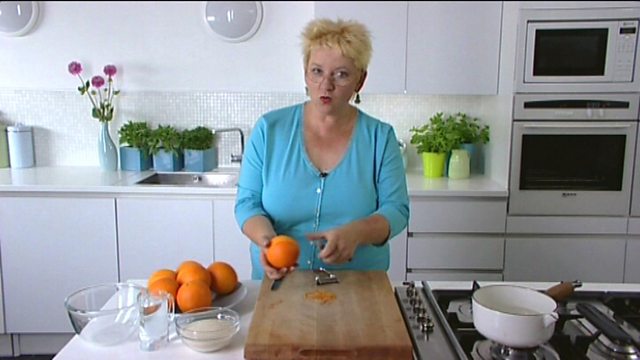 Related Recipes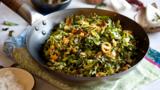 Dry curry of cabbage, carrot and coconut (Thoran)
This recipe is from…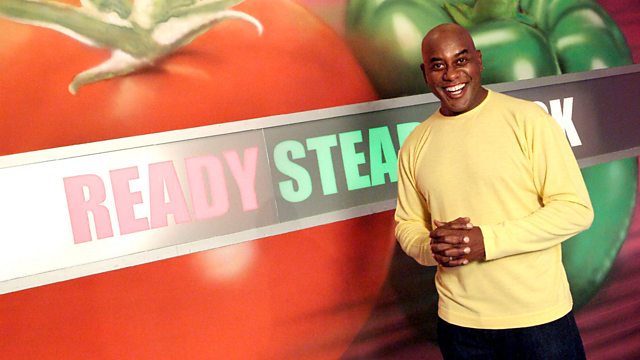 Ready Steady Cook
Episode 17
BBC Two
Recipes from this episode