Quick recipe finder Broad bean and courgette pilaf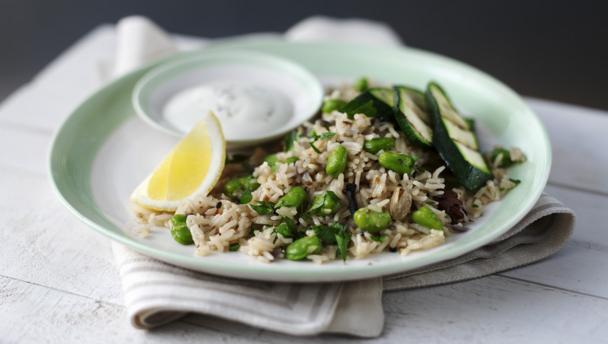 Savour the summer until every pod is popped with this delicious broad bean recipe.

By Simon Rimmer From Something for the Weekend
Ingredients
To serve
Method
Heat a dry frying pan and add the cumin and coriander seeds. Fry over a medium heat, moving the spices around the pan frequently to prevent them from burning, for 2-3 minutes, or until aromatic and lightly browned. Transfer to a mortar and grind with a pestle.

In a pan, heat the vegetable oil and fry the onion and garlic over a medium-low heat for 6-8 minutes, or until softened. Add the ground toasted spices, the cinnamon stick, ground turmeric, cardamom pods and cloves and cook for 2-3 minutes.

Add the rice, broad beans and stock, cover the pan with a lid and cook over a low heat for 12-15 minutes, or until the rice is tender.

Meanwhile, heat a griddle pan until smoking. Brush the courgettes with the olive oil, season with salt and freshly ground black pepper then cook on the griddle for 2-3 minutes on both sides, or until charred and softened. Set aside.

To serve, stir the butter into the pilaf until melted, then spoon into serving bowls and top with the griddled courgette pieces. Garnish with chopped fresh parsley, a squeeze of lemon juice and a dollop of yoghurt.
Related Recipes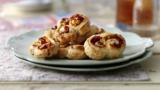 Sun-dried tomato and rosemary palmiers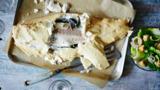 Salt-crusted sea bass with runner bean salad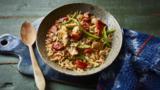 Chicken and chorizo rice
This recipe is from…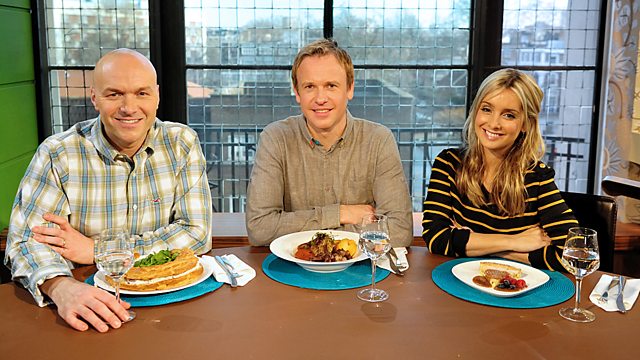 Something for the Weekend
02/08/2009
BBC Two
Recipes from this episode
Try this as part of this menu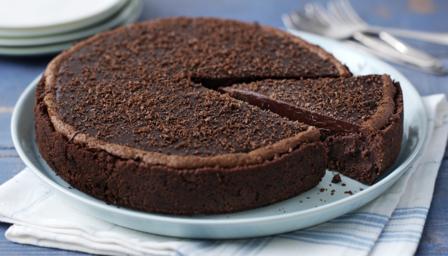 Easy Father's Day lunch By Simon Rimmer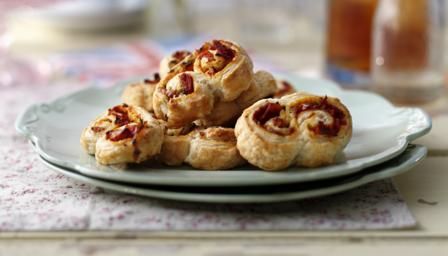 Sun-dried tomato and rosemary palmiers Starters & nibbles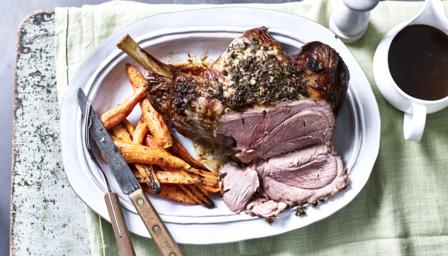 Roast leg of lamb with garlic and rosemary Main course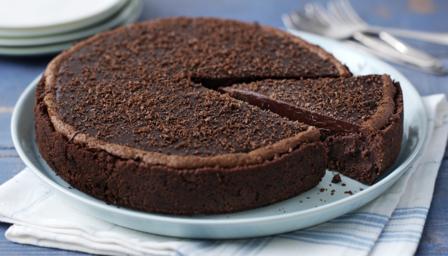 Mississippi mud pie Cakes and baking