Quick recipe finder Breakfast muffins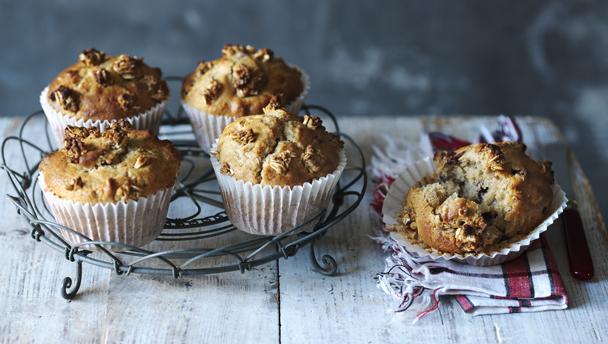 Make this recipe your first stop for a nourishing morning muffin. If you prepare the dry ingredients the night before, you can easily whip up a fresh batch first thing in the morning.

By Tim Maddams
Ingredients
Method
Preheat the oven to 180C/350F/Gas 4 and line a muffin tray with paper muffin cases.

In a large bowl, sift together the flour, baking powder, salt and cinnamon and then stir in the sugar. In a separate bowl, whisk together the milk, eggs and melted butter, then pour into the dry ingredients and quickly mix together. Stir in the hazelnuts, dried cherries and dried cranberries.

Divide the batter between the 12 muffin cases and sprinkle the top of each with the granola.

Bake for 20-25 minutes, or until a skewer inserted into the middle of the muffins comes out clean. Leave to cool for five minutes in the tin before serving warm or at room temperature.
Related Recipes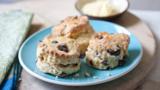 Chocolate and orange scones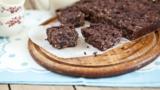 Ginger chocolate oat bar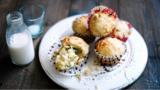 Gruyère and courgette muffins
Try this as part of this menu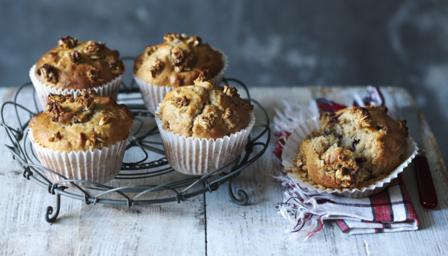 Kid-friendly brunch for mums By Tim Maddams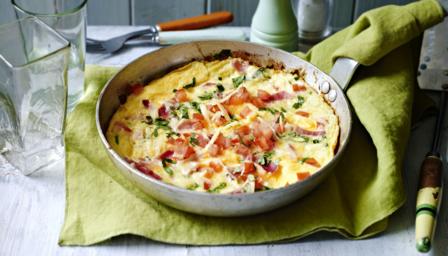 Brilliant breakfast omelette Brunch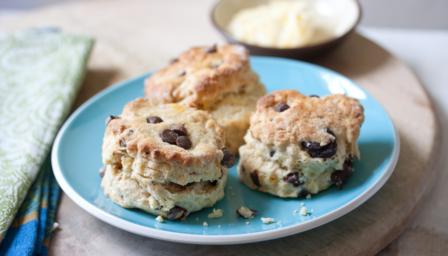 Chocolate and orange scones Cakes and baking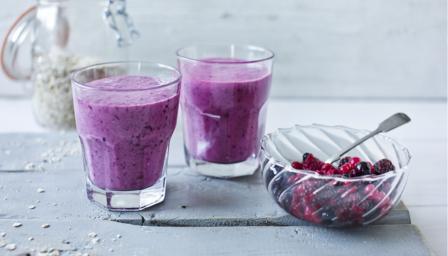 Blackberry and apple crumble smoothie Drinks and cocktails