Quick recipe finder Brandy (or rum) sauce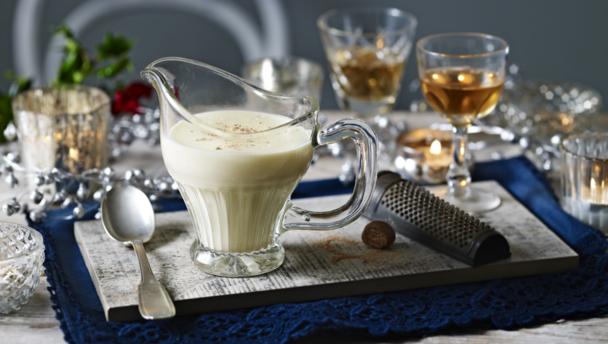 Add brandy or rum depending on personal preference or what you have available – they're both delicious.
Ingredients
Method
Melt the butter and stir in the flour. Cook for 2 minutes and then stir in the milk. Bring to the boil, stirring all the time, and simmer gently for 10 minutes.

Stir in the brandy (or rum) and the sugar and serve with Christmas pudding.
Recipe Tips
You can make this using cornflour instead of making a roux, but the results aren't as creamy.
Related Recipes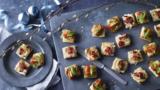 Puff pastry pizza bites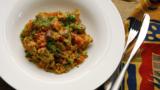 Baked Cuban chicken and rice
Orange purée
Try this as part of this menu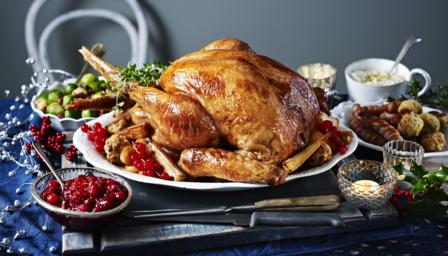 Christmas Kitchen menu By Raymond Blanc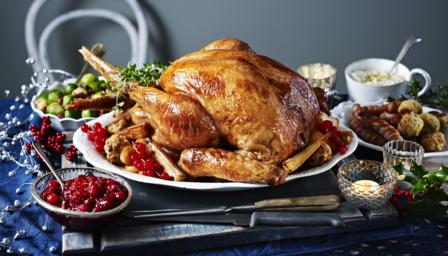 The perfect roast turkey Main course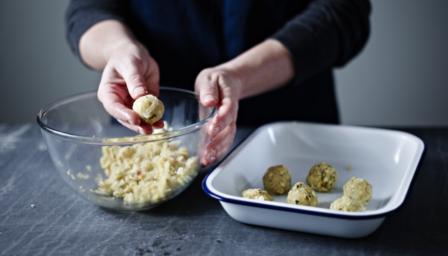 Sage and onion stuffing balls Side dishes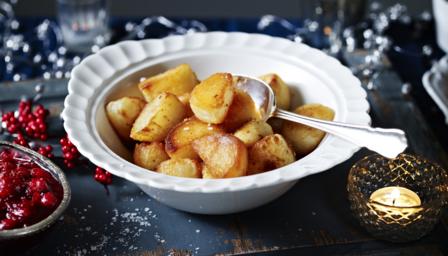 The best roast potatoes Side dishes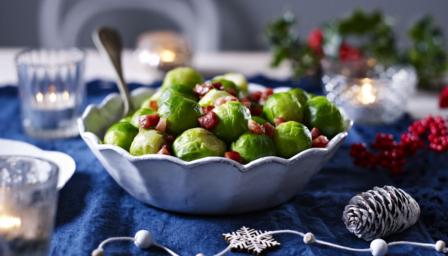 Brussels sprouts with pancetta Side dishes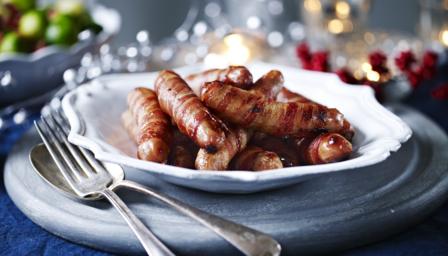 Pigs in blankets Side dishes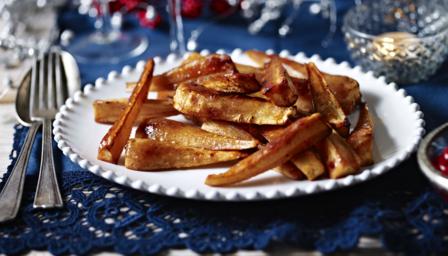 Honey roast parsnips Side dishes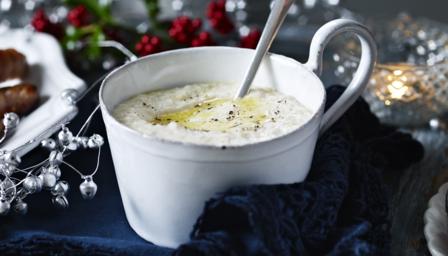 Easy bread sauce Side dishes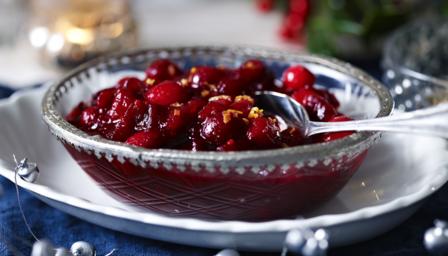 Cranberry sauce Side dishes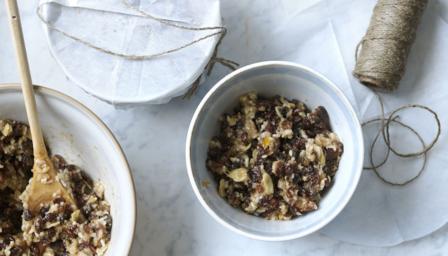 Rich Christmas pudding Desserts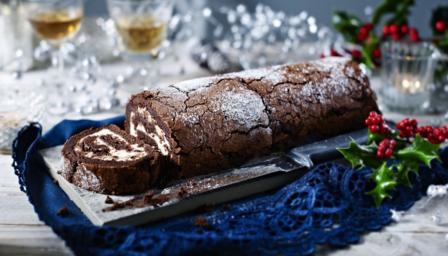 Chocolate and chestnut Christmas log Cakes and baking