Quick recipe finder Boiled egg with rye bread soldiers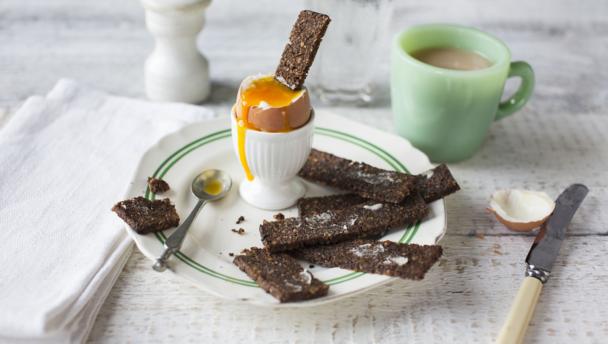 For a healthier version of the classic breakfast make rye bread soldiers.
With a GI of 50 this meal is high protein, low GI and provides 160 kcal per portion.

By Justine Pattison
Ingredients
Method
Half fill a medium saucepan with water and bring to the boil. Gently add the eggs to the water with a slotted spoon and return to the boil.

Cook the eggs in the boiling water for 6 minutes for a soft-boiled egg.

While the eggs are cooking, toast the bread, spread it with a thin layer of butter and cut into thin soldiers.

Put the eggs in egg cups and place on small plates. Cut off the tops and season to taste. Serve with the soldiers for dipping.
Recipe Tips
Rye bread is usually available ready sliced and as it contains more fibre than white bread, it should help you feel fuller for longer. Rye bread freezes well, so wrap half your loaf well and store in the freezer until you need it.
How-to videos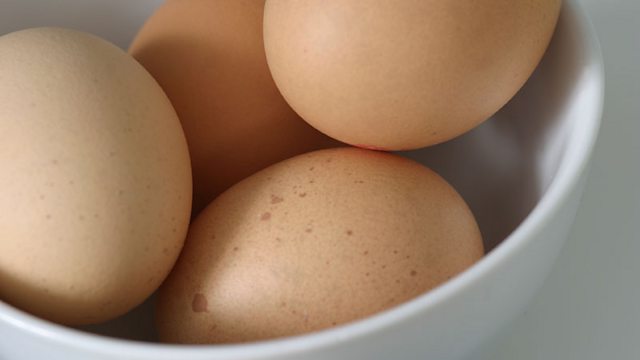 Related Recipes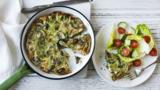 Garlic mushroom frittata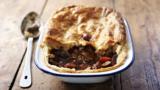 How to make steak and ale pie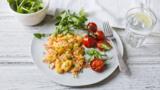 Scrambled eggs with smoked salmon