Quick recipe finder Blackberry bites
These scrumptious snacks make a perfect tea-time treat – the kids will enjoy cooking them with you, too.
By Kate Morris and Sally Brown From I Can Cook
Ingredients
Method
Preheat the oven to 220C/450F/Gas 7. Grease a baking tray with butter.

In a bowl, rub the butter and flour together using your fingertips until the mixture resembles breadcrumbs. Stir in the sugar. Gently stir in the blackberries.

Gradually pour in the buttermilk, stirring well until the mixture starts to come together as a dough without being sticky. You may not need to use all of the buttermilk.

Turn the dough out onto a lightly dusted work surface and roll into a ball. Roll out the dough ball to a thickness of 1.5cm/½in.

Cut circles from the dough using a cookie cutter and arrange onto the baking tray, leaving a gap between each. Bake in the oven for 10-12 minutes, or until golden-brown.

Serve with a dollop of yoghurt on top.
Related Recipes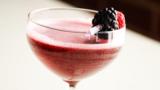 Berry nice
This recipe is from…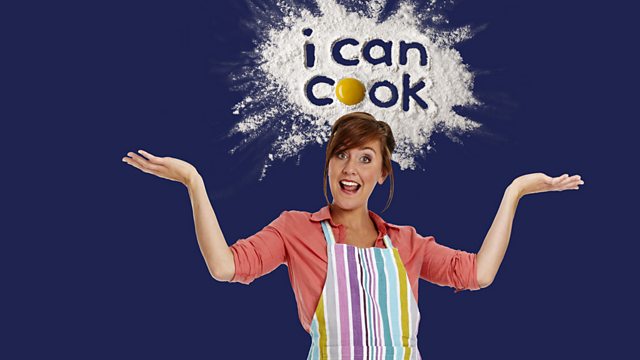 I Can Cook
12. Blackberry Bites
CBeebies