Quick recipe finder Basic buttercream icing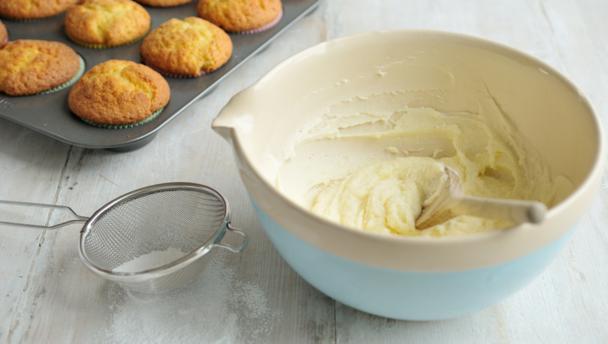 Use this simple buttercream icing recipe to decorate your cakes. Try adding a little food colouring for a splash of colour.
Ingredients
Method
Beat the butter in a large bowl until soft. Add half of the icing sugar and beat until smooth.

Add the remaining icing sugar and one tablespoon of the milk and beat the mixture until creamy and smooth. Beat in the milk, if necessary, to loosen the mixture.

Stir in the food colouring until well combined.
Related Recipes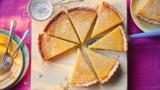 Tarte au citron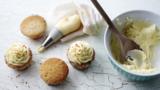 How to make icing