Quick recipe finder Bara brith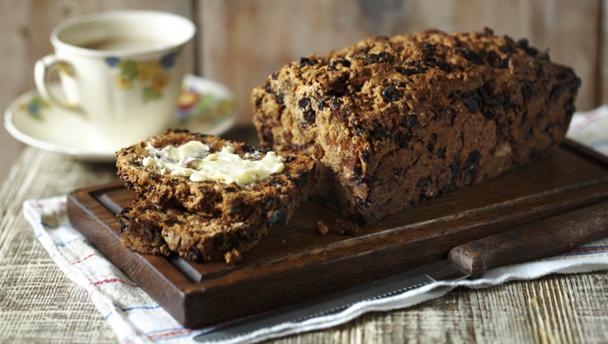 This deliciously moist Welsh tea cake is a virtually fat-free alternative to traditional fruit cake.

By Thane Prince
Ingredients
Method
Put the dried fruit, orange zest, mixed spice and honey into a large mixing bowl. Pour over the hot tea and stir to combine. Cover the bowl with cling film and leave to soak for 4-5 hours, or overnight.

Preheat the oven to 160C/325F/Gas 3. Lightly grease a 900g/2lb loaf tin with butter and line with baking paper.

Mix in the orange juice, beaten egg and the grated apple with the soaked fruit. Fold in the sifted flour until completely combined.

Spoon the mixture into the lined loaf tin and place into the oven on the middle shelf for 45 minutes.

Remove from the oven and cover the cake tightly with a double layer of foil to prevent the top from browning too much. Continue to bake for a further 1½ hours, or until a skewer inserted into the centre of the cake comes out clean.

Remove from the tin and transfer to a wire rack. Cover with a tea towel and set aside to cool completely.
Recipe Tips
If you don't like Earl Grey use English breakfast tea instead.
Related Recipes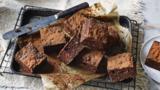 Sugar-free chocolate brownies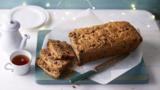 Granny's cake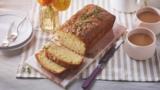 Lemon and thyme cake