Quick recipe finder Apricot and raspberry filo tart

By Nick Nairn From Ready Steady Cook
Ingredients
Method
Preheat the oven to 200C/400F/Gas 6.

Melt the butter in a small ovenproof frying pan, pour out half and reserve in a small bowl.

Add the walnuts, chopped apricots, raspberries and orange zest and juice to the pan with the butter and fry until the sauce is bubbling, about 3-4 minutes.

Scrunch up a sheet of filo pastry and arrange it to fit over the pan. Brush with some of the reserved melted butter. Repeat with the other two sheets to form a lid for the tart.

Sprinkle the top with the sugar and bake in the preheated oven for 5-8 minutes or until golden brown and crisp.
How-to videos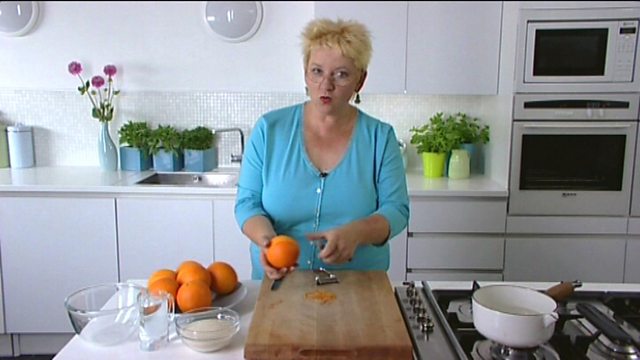 This recipe is from…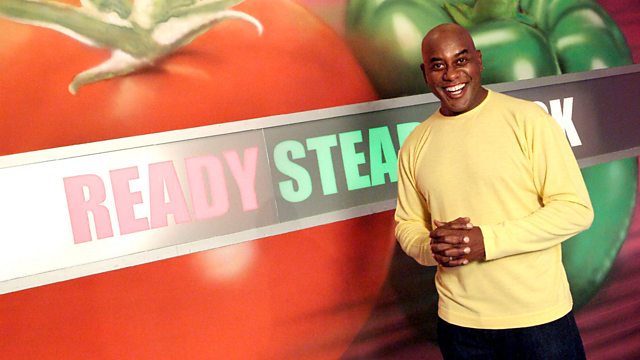 Ready Steady Cook
Episode 8
BBC Two
Recipes from this episode